Our Story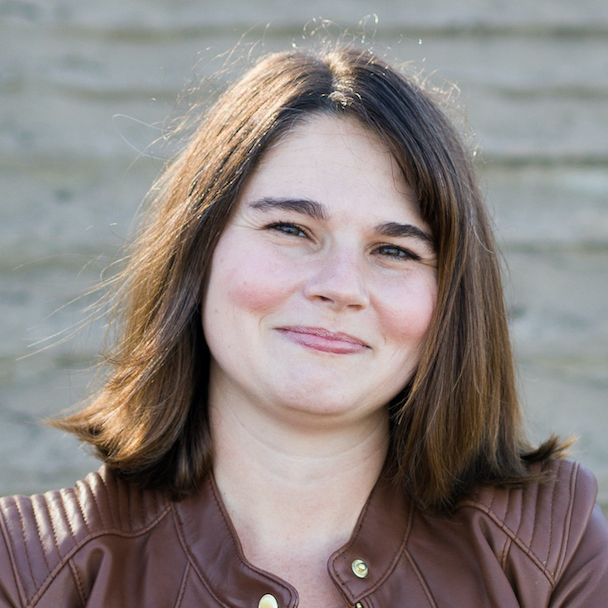 Stephanie Greer PhD, CEO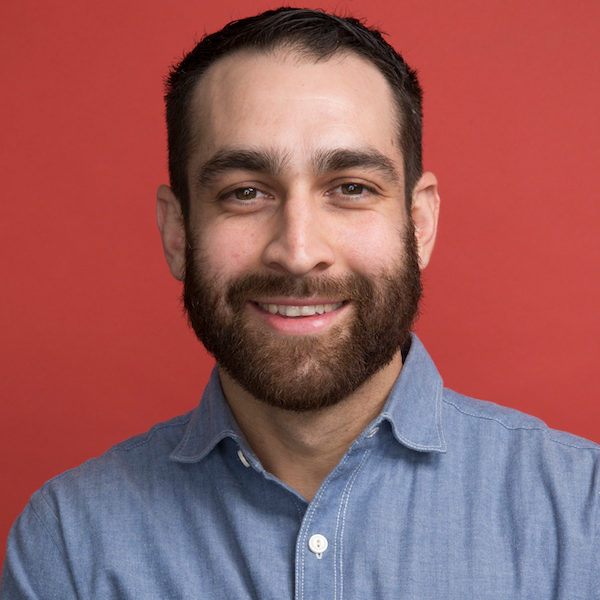 Matthew Montañez, CTO
We are two founders drawn together by a common experience: we both have family members who struggle with symptoms of severe mental illness. Specifically, Stephanie is the daughter to a mom with bipolar 1 disorder and psychotic symptoms. Matt, is the brother to a sibling with schizophrenia. We know that navigating disorders like this can feel like riding a roller coaster in the dark.
Like the stories of so many other families, we've seen multiple hospitalizations and a mix of helpful and harmful treatments on a many year journey towards stability for our families and loved ones.
Happily, both our family members have found stability with these disorders with long term medication, therapy, and a supportive lifestyle with loving family. Motivated by these experiences, we are taking our technical careers and turning our attention towards making positive change for other families experiencing severe mental illness.
Professionally, we are technology leaders with over 20 years combined experience building technology and leading teams. Stephanie holds a PhD in neuroscience from UC Berkeley, and has led development of evidence based digital health products at Apple health special projects and Hopelab, and has consulted for many digital health startups. Matt has spent his career over the past 15 years building software at scale and leading technical teams. He has developed and implemented the technical strategy for multiple top App Store Health and Fitness apps.